Quality low cost event medical cover and First Aid Training
As well as top quality first aid training courses we provide highly professional event medics of all clinical skills, 1st Aiders are totally committed to providing top quality Nationwide First Aid Services.
Our owner is a Member of the Association of First Aiders.
Registered on the UK Register of Learning Providers No. 10041631
Associate Member of the College of Paramedics
Accredited Service Medical Professional No 165
Level 3 Member Faculty of Pre-Hospital Care The Royal College of Surgeons of Edinburgh.
HPA UK registration number HPA90445
We ensure you don't pay for what you don't need by assessing your event. 
It is extremely important to ensure that the spectrum of medical care is available, commensurate with the size of your event. It may be that you only require one or two qualified first aiders or may require the competencies of doctors, nurses, paramedics, ambulance as well as first aid crew, each bringing different skill levels to your event.
After careful risk assessment we will help determine whether or not the full spectrum of medical care is required. Unless it is a major event with high risk, it is unikely that you will need all skill sets from first aiders to doctors.
We have affiliations and partnerships with a number of healthcare providers to ensure qualified event medic staff are available.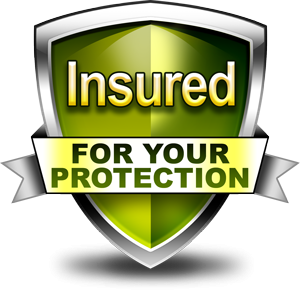 Be assured that we will provide only what is neccessary, so if you require a single first aider or If the event needs staff that must be on the professional registers of the Health and Care Professions Council, Nursing and Midwifery Council or General Medical Council, we will ensure the correct qualified medics are on duty at your event.
If your event requires ambulances where the provider is required to be registered with the Care Quality Commission for the provision of certain services, we will ensure CQC registered units are available to you.
We are insured through Markel International Insurance Company Limited.
Save